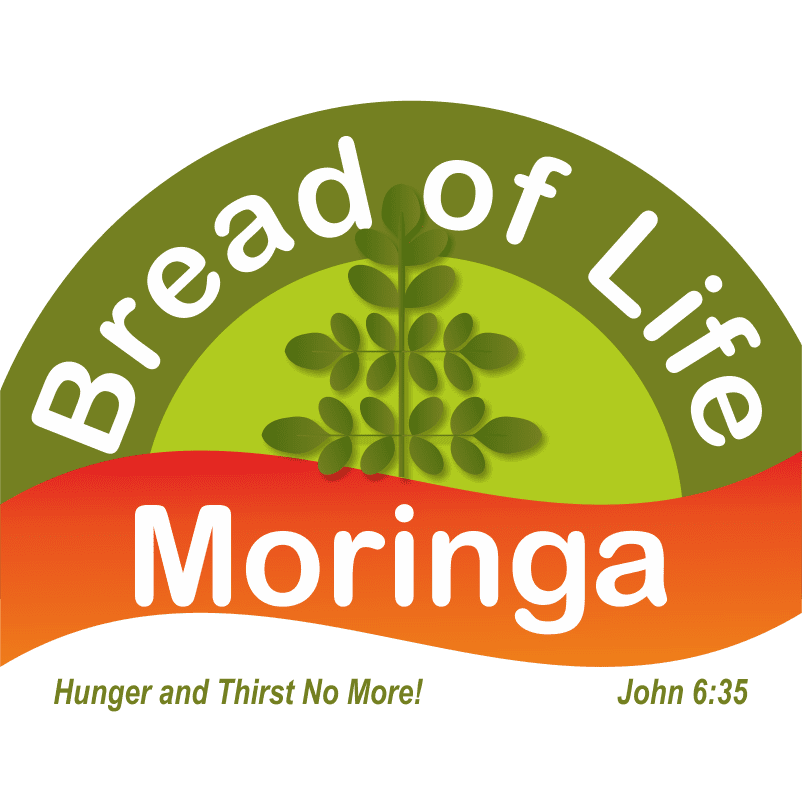 The Moringa Miralce!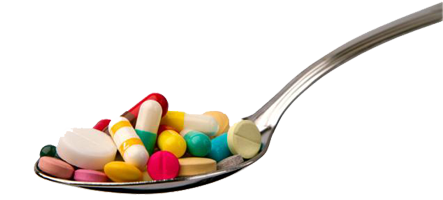 Complete Nutrition - No Need to Look any Further!

An Immune Systems Best Friend!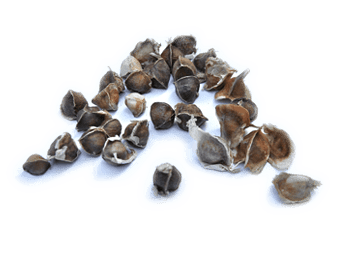 In Business to Combat Poverty
Three Essential Oil Powerhouses!

Moringa is Truly Miraculous

100% Alcohol Free Organic Moringa Oleifera Extract

50% of Every Purchase is Donated

Become an Affiliate for Free!

Thanks for Considering Us!