About
Moringa to alleviate malnutrition!
Bread of Life Moringa was founded by James Miller to help the physically and spiritually poor of the world. He founded and volunteers at Global Mission for Children, a ministry that supports and oversees indigenous missionaries in Bangladesh and Kenya. He and his indigenous missionaries in Kenya, Ethiopia, Uganda and Bangladesh are actively using Moringa to alleviate malnutrition in the poorest areas of the world.  His  wife Michelle helps fulfil orders and labours  too for this worthy cause.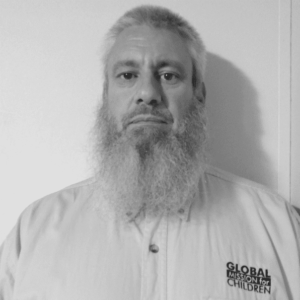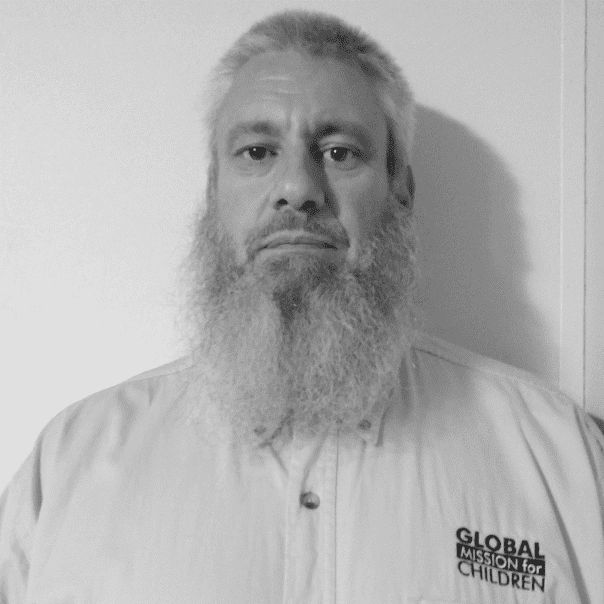 James was looking for a solution to the grave atrocity that happen every 3.9 seconds… A CHILD under the age of 5 years old dies a horrible death due to poverty-related conditions! That's 21,000 per day children (and also 9,000 adults) who die horrible deaths daily because the developed world generally could care less.
100% of all profit goes directly to Global Mission for Children to help the impoverished.
-James Miller